At Forgatch Overhead Doors, we understand that some garage door repairs are more urgent than others. That's why we make our team available for same-day and emergency garage door repair service in and around Middletown. While we can't promise an instantaneous response, we'll make every effort to be there in your hour of need for timely attention to your garage door services needs, whatever they may be. When it's a matter of safety and security, you can depend on us for your garage door repair and replacement needs. From shot cables and motors to outdated openers, our team will act fast to help!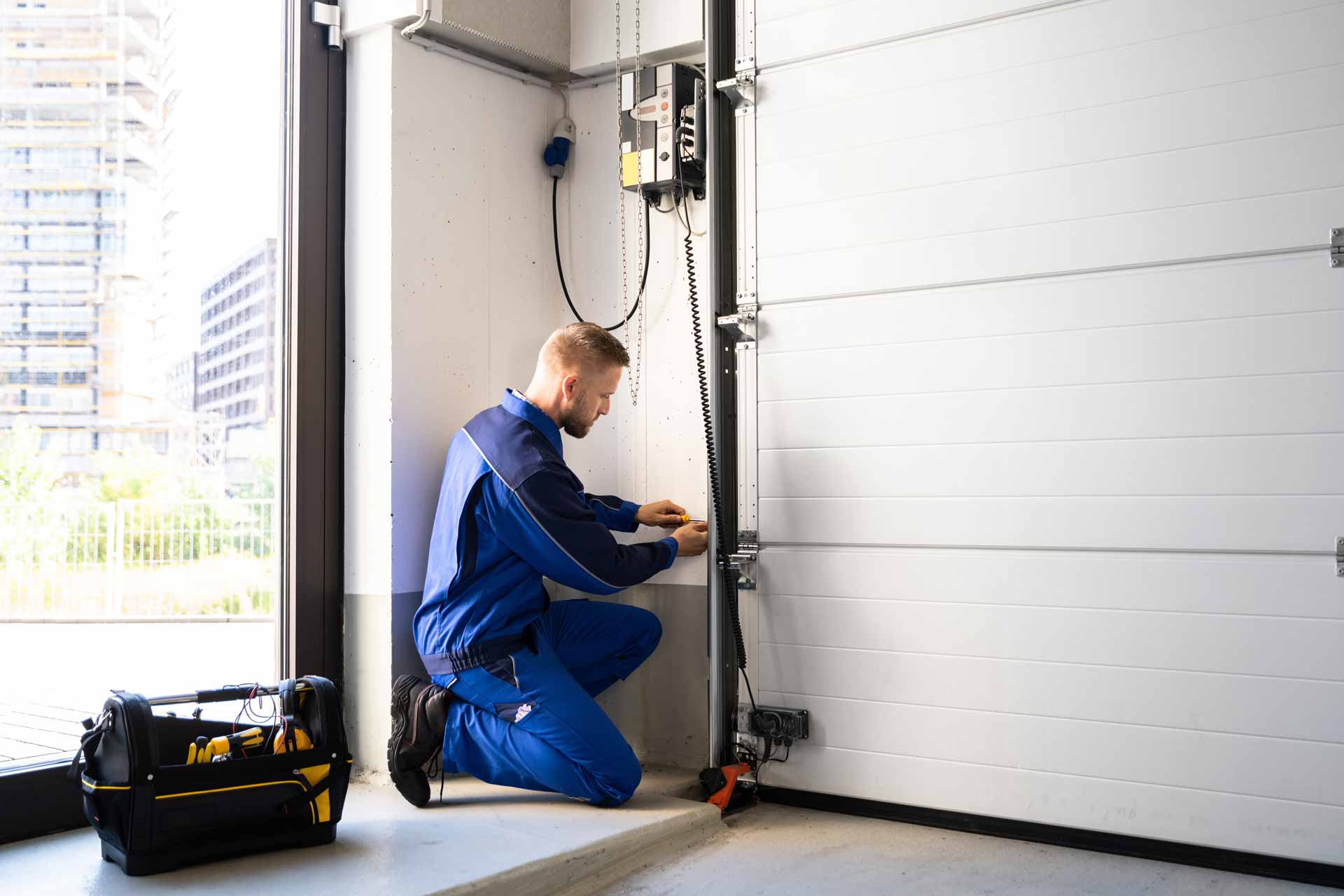 With Forgatch Overhead Doors, you always get a reasonable rate on expert garage door repairs, including:
Door maintenance
New springs
Replacement cables
Pulley replacement
Roller adjustments
Opener services
New windows
Remote control issues
And more!
A century of service is an impressive milestone for any company, and Forgatch Overhead Doors is almost there. In our 90-year history, we've seen and solved just about every garage door repair problem imaginable, both residential and commercial. For you, that translates into quick, effective garage door repair assistance in Middletown when you need it most. Rather than panic over garage door spring repair or other sudden problems, get on the phone and call us for emergency garage door service.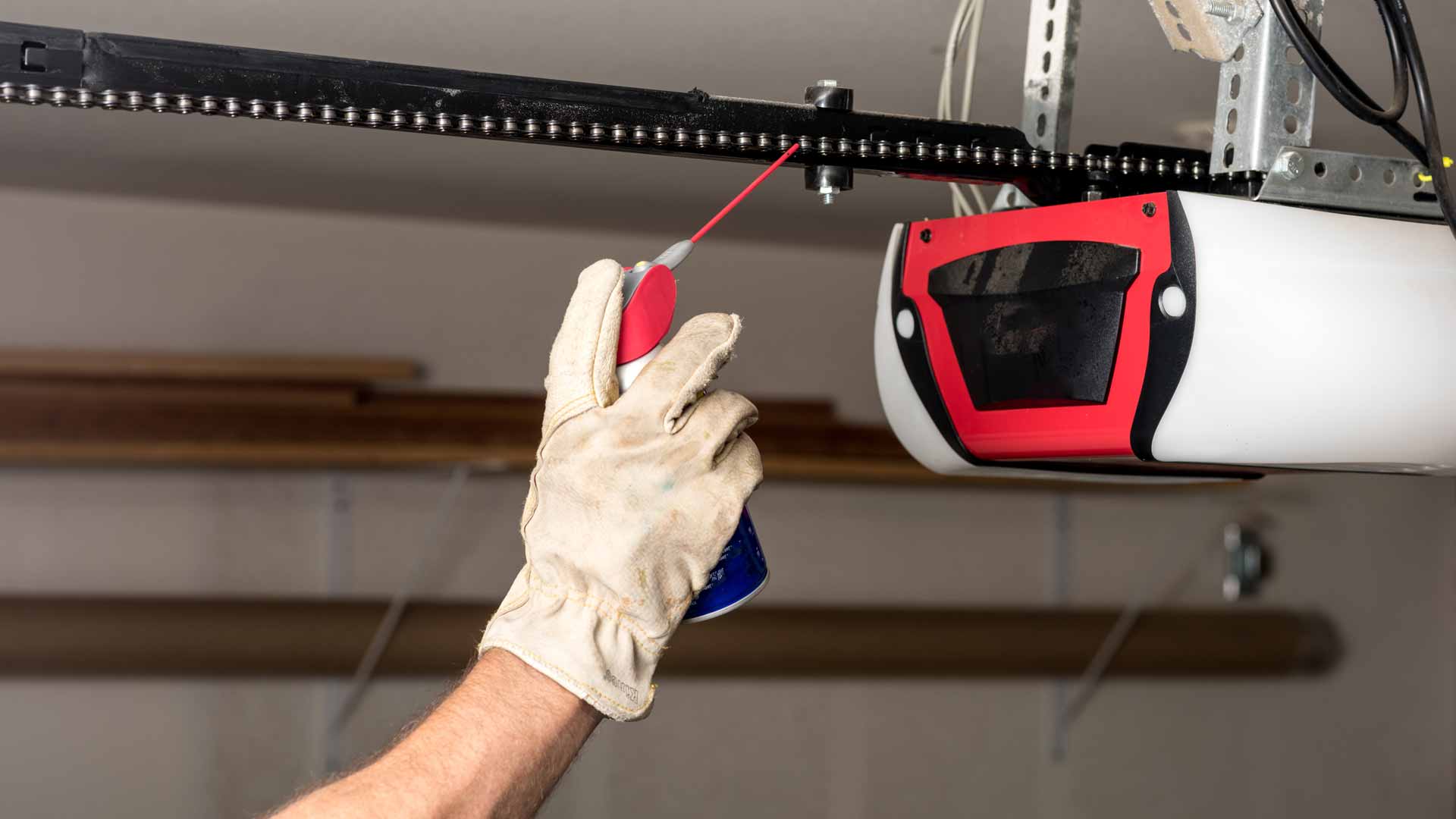 Safe, Sound Garage Door Services
If your garage door opener is more than 10 years old, you might want to invest in a new one instead of spending money on garage door repairs. After several children were trapped and killed, the Consumer Products Safety Commission set a new standard for all automatic residential garage door openers manufactured in 1993 to include a reverse-motion mechanism for child safety. To learn more about this important safety feature, or to have your garage door opener tested, contact Forgatch Overhead Doors today!
Currently, we provide garage door spring repair and other professional garage door services for all brands except Genie. When it's an emergency, it's a job for Forgatch Overhead Doors!