Without functional garage door opener service, getting in and out of your garage can be a daily ordeal. Even if you're able to lift and lower your door manually, you still have to exit your vehicle every time you need to open or close your door by hand. If you're tired of struggling with garage door opener problems, put in a call to Forgatch Overhead Doors. As part of our extensive roster of overhead door services in Middletown, we offer cost-effective solutions for garage door opener repairs. Get back to the efficiency of push-button access: Reach us right away for your garage door openers repair!
For many property owners, garage door opener problems are not simply a matter of inconvenience. When you have orders to ship or kids to pick up from school, you don't want to be stuck with a door that's out of order. Fortunately, Forgatch Overhead Doors is fully qualified to address garage door opener problems of all kinds. Whether we can resolve the issue with garage door opener repair or it turns out you need garage door opener replacement, we'll get you back on track at a price and a pace that will make you smile.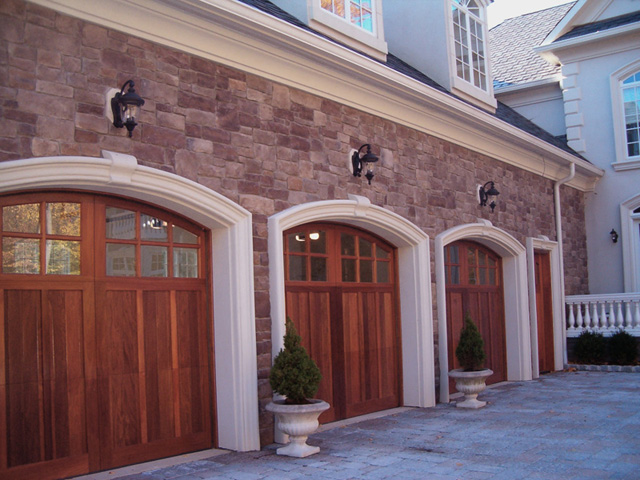 Garage Door Opener Replacement
At Forgatch Overhead Doors, we use nothing but LiftMaster products for replacing garage door opener units. Depending on the specific needs of your Middletown-area residential or commercial property, we can set you up with the most suitable model of garage door opener replacement LiftMaster has to offer.
Leave it to the professionals at Forgatch Overhead Doors to determine the right garage door opener replacement for you. From battery-backup openers for greater security at home to industrial-duty operators for improved efficiency at work, you'll get the quality products you expect and the honest prices you deserve.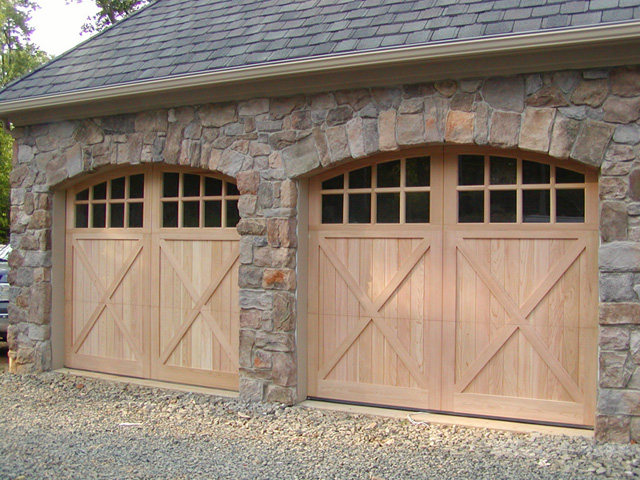 Smartphone Garage Door Openers
Want to operate and monitor your garage door directly from your smartphone? Forgatch Overhead Doors can help with that as well. With integrated technology from LiftMaster, you can receive alerts and control your garage door opener service even when you're far from home. Call us today for details!
At this time, we do not repair or install Genie garage door openers. We apologize for any inconvenience this may cause.